New Jersey ushers in responsible gambling program ahead of Super Bowl
---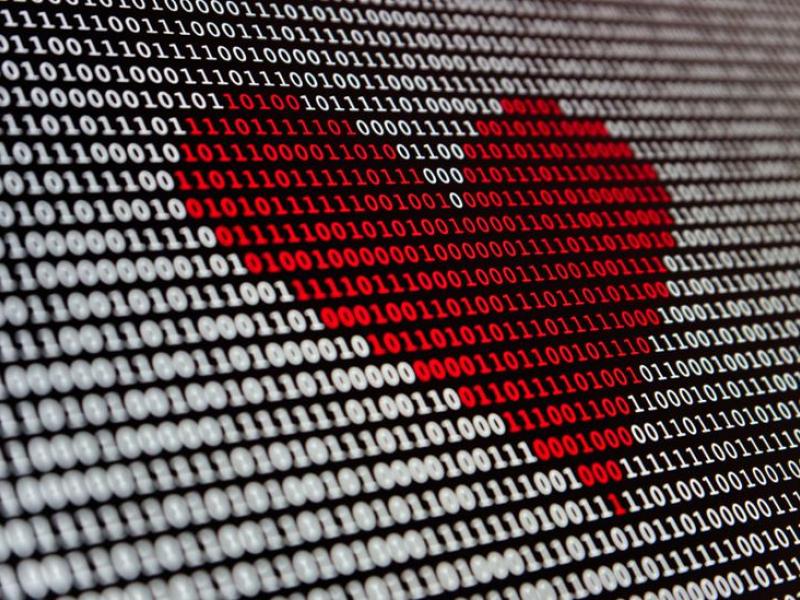 New Jersey is making a stride forward to ensuring that consumers are protected in the Garden State ahead of the expected sports betting bonanza for the upcoming Super Bowl game on Sunday, February 12. Not only is New Jersey going to be one of the busiest states at game time (and it already is if you factor in the pre-game wagers that are going down), but the event is in itself going to attract a record number of bettors.
The American Gaming Association anticipates some 54m adults of the legal gambling age to place a wager on the outcome of the game and for more than $16bn to be wagered on Super Bowl LVII, numbers that beat last year's two-fold in the very least. And as such, the New Jersey Division of Gaming Enforcement and Attorney General Matthew J. Platkin's office have announced plans for a new program that is designed to help tackle problem gambling and protect consumers, leveraging data collected from betting apps.
The program is not just about preventing harm during the game, but also leveraging and collating information in order to ensure that the Garden State and licensed operators are capable of protecting consumers in future. Platkin released a statement in which the Attorney General explained the motivation behind the program, saying:
It is no coincidence that our announcement comes just a week ahead of one of the biggest days in sports wagering, serving as a reminder of how devastating gambling addiction can be.
The data will be leveraged by gaming officials and regulators who will track how consumers spend their money from one week to the next and look for certain markets, such as people who spend money too quickly, recharge their accounts too often or resort to regular self-exclusion and cooling-off periods.
All of this feedback should be able to help the regulator create better long-term guidance on how the industry should address responsible gambling in general. The backers of the initiative hope that gamblers would consent to have their data monitored by the state, as they would still need to opt-in as per the operators 'terms and conditions.
Usually, the data is only collected to help establish cases of fraud or identity theft, or match-fixing, for example. A part of the process will be automated too. For example, if in the process of collecting data, gaming officials notice that some players are falling under a category of risky or problematic behavior, they will direct those players to responsible gambling resources and helplines.
Division of Gaming Enforcement Director David Rebuck was confident that through the deployment of these solutions, operators will also be able to train their responsible gambling experts to catch such behavior and aid gamblers who are at a higher risk of running into problems related to their gambling.
The data collection initiative will come on top of existing safety measures and is designed to keep tackling problem gambling in the Garden State, and possibly beyond.
---