AGA expects record number of bettors for Super Bowl LVII
---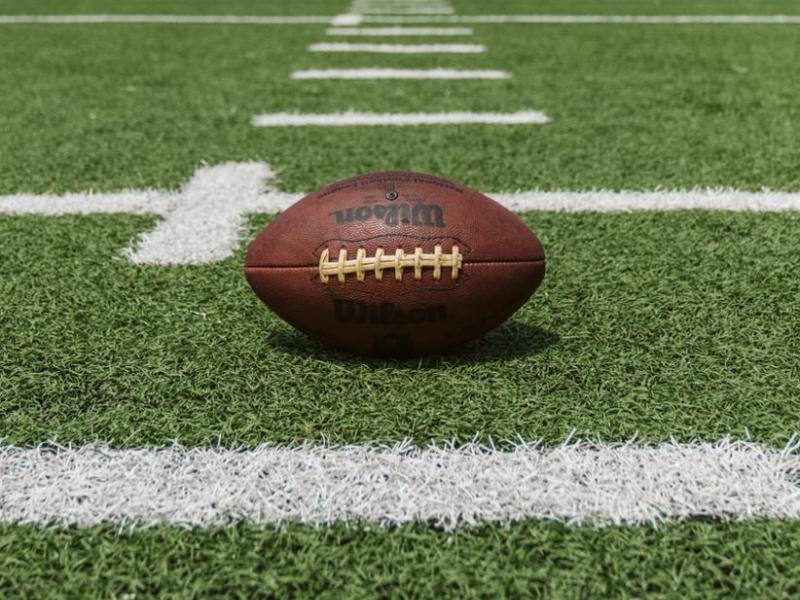 A new year, and a new Super Bowl is already looming in the United States with the big game set for Sunday, February 12. As the nation is preparing to gather up and watch arguably the biggest sports event for the year, the American Gaming Association estimates that 50.4m American adults are expected to bet on Super Bowl LVII.
This is a significant 61% increase from the numbers reported in 2022, with sports bettors planning to spend just shy of $16bn, but the total betting handle will possibly exceed this estimate. Even when taking the moderate outlook, this is already more than double the 2022's amount wagered on the event.
A strong uptake in the total sports betting handle is not surprising in light of the number of new launches that have taken place between the two Super Bowl games. Most recently Ohio and Massachusetts became the latest states to launch regulated sports gambling. Of the estimated people betting on the Super Bowl this year, some 30m Americans will be betting online, through a bookmaker, or directly at a sportsbook, the survey reported.
This was a 66% increase from last year's. Another 28m adult Americans of the legal gambling age plan to participate in contests and pools with friends or colleagues from work. AGA's survey also noted that people have taken very positively to the legalization of betting in their jurisdictions.
For at least a third of all NFL fans, having the opportunity to also wager on the outcome of the game has made the experience far more enjoyable and satisfactory. AGA President and CEO Bill Miller has welcomed the news and said that the recent results highlighted the benefits of the legal gambling market which is designed to protect players and benefit leagues, sports and media to boost their engagement and revenue streams in the entirety of the country.
"As interest in legal sports betting continues to expand, the gaming industry remains committed to responsibly delivering world-class entertainment, educating consumers about how to bet responsibly, and combating illegal gambling as we work to build a safe, competitive and sustainable legal market for all," Miller noted, with the millions of bettors seeming to be evenly split on the winner of the game. There seems to be an equal number of people backing the Philadelphia Eagles and the Kansas City Chiefs for the upcoming Super Bowl.
Miller also hailed the success of responsible gambling campaigns with 71% of all surveyed bettors confirming to have seen responsible gambling messaging, indicating that the regulated market is indeed making a strong impact on consumers and helping steer them to safe and responsible betting options instead.
The current projections are well ahead of the 20m Americans who the association said would bet at the World Cup at the end of 2022.
---