Azure Gaming celebrates debut of Go Go Claw game in Europe
---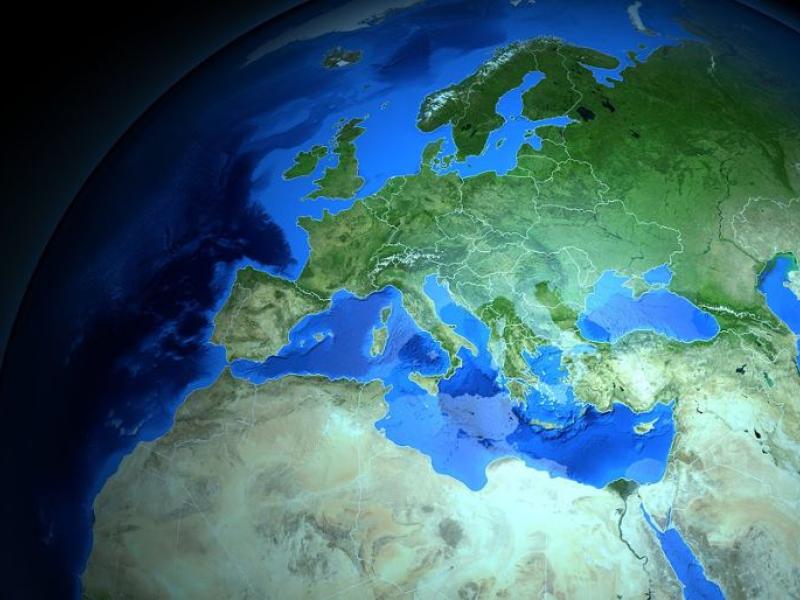 The leading developer of gambling entertainment solutions for the growing global casino industry, Azure Gaming, announced the debut of its award-winning Go Go Claw slot in Europe. The new slot is a part of the company's series of games that seek to "blend casino technology with the nostalgic, fun and interactive nature of an arcade," called Activ-Play.
The 2022 GGA Product Innovation of the Year Activ-Play slot Go Go Claw arrived at two locations in France. The installations and the debut of the slot come after only recently, Azure developed its first European office.
Thanks to the coordination of the new office in collaboration with SFM CAT, a French distributor, the new slot is currently available at Barriere Casino Enghien les Bains as well as Partouche Casino Aux-En-Provence in France, a statement released by Azure reveals.
But what does the new game offer? Unlike the usual slot games where players place a wager and wait for the game, Go Go Claw enables the players to participate in the action. To engage in the gameplay, the players need to place a wager and then navigate a physical claw, allowing them to attempt and secure different balls with prizes. Securing a ball to a "bin" location awards the player with the prize value of the ball. This unique gameplay is undoubtedly engaging and will quickly get the attention of the customers.
To further boost customer engagement and the immersive experience, the game offers two different themes. One of the themes is Go Go Claw: Cash Grab, while the other one is Go Go Claw: Gold Bars. Operators that introduce the game can also customize those themes to fit their needs.
Azure's innovative game delivers unique experiences for customers. Although the game operates by featuring RNG just like a slot machine, what's unique is that it enables the players to engage in the action. Besides Go Go Claw, the game developer also offers other highly engaging games such as Rock, Paper, Scissors Instant Win.
David Meacher, Aruze Gaming's European business development director, shared his excitement about the latest announcement saying that the installment marks a monumental moment for the company and the European gambling market. He added: "Across Europe, so much of the European casino experience is based on legacy games and companies — it's exciting to introduce something completely new."
"We're grateful to both of the casinos who are willing to take the plunge into something never seen before in Europe," explained Meacher. Finally, he acknowledged that Go Go Claw is a great game and predicted that it will be well received by the players.
---